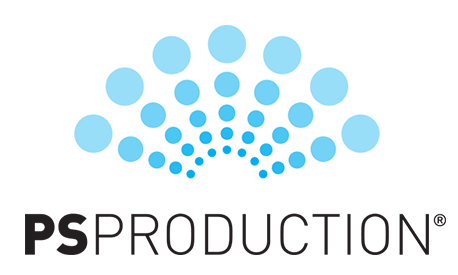 PS production has been established to create a platform for professional musicians and to enrich the world with a new approach to music. The main purpose is producing and promoting original music, as well as creating more complex projects that combine different forms of art.
We cooperate with renowned musicians, singers, composers, songwriters, arrangers, dancers, choreographers, artists and directors, but we also support the development of young talented individuals.
The portfolio is divided into four main categories, according to the genre:
Jazz & Funk, Soul, Latin
Popular music (Showtime, World Music)
EDM (Electronic Dance Music)
Classical & Contemporary music
We provide our clients not only with our own creative projects, but also with turn-key production, that adjusts all maters according to the clients' wishes. Our team is opened to new ideas and cooperation with external individual artists to carry out new projects.